The 2018 MGB & GT Calendar order portal went live at 00:01AM September 1, 2017!
Announcing the Cover Photographer:
Danny "DAN73BEE" Osborne
Click the photo to pre-order your copy.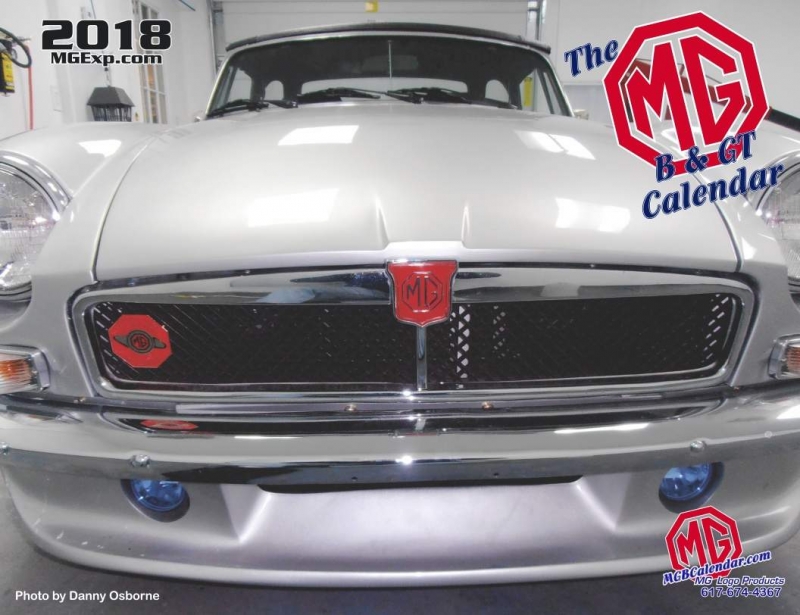 Calendars began shipping on December 1
7th year at $20 ea delivered anywhere on Planet Earth.
---
Michael J. Caputo
'79 RBB and '73 CBB owner with extensive experience in 12v Audio System design and installation.
Vendor of Regalia and Promotional Products. Forum Member with a warped sense of humor.
Edited 9 time(s). Last edit at 2017-12-20 07:12 PM by spikemichael.