Chris Williams' Journal
Home Page:
Chris W
Gosford, NSW, Australia
Total Posts: 219
–
Latest Post: 2018-02-26
Table of Contents
Chris W
— Posted on
The MG Experience
Monday December 11, 2017 2:53 AM
These turned up this morning in the post.
So these can go on.
According to the instructions that came with the kit these pads are held in place using the large split pins shown here.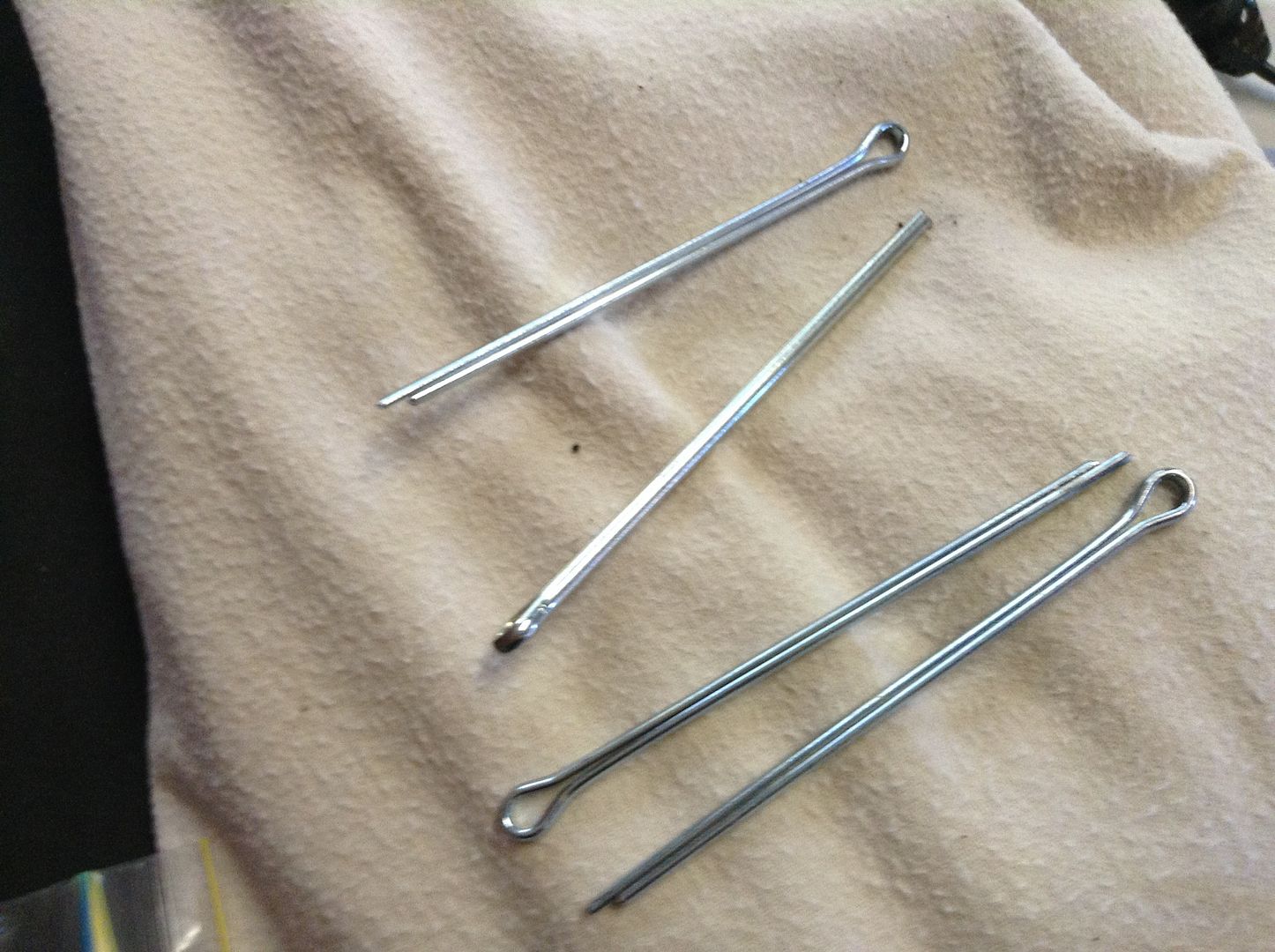 I wasn't really happy with this arrangement so I made some pins and used them instead.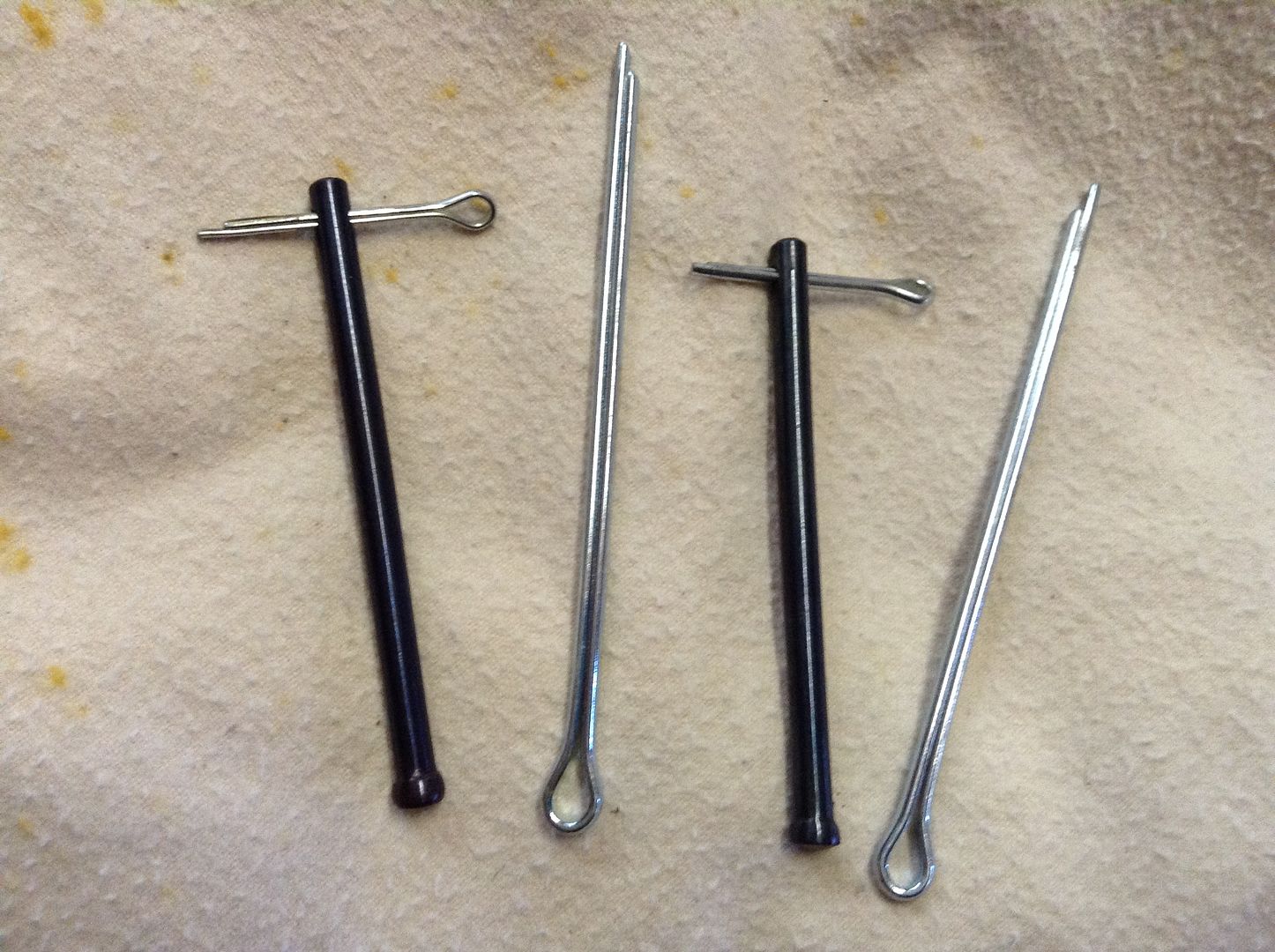 The pads were a bit too snug a fit into the calipers as well so I sanded a whisker off them before putting them on.
All in all, they went on fairly well and here is a picture of them in one of the calipers.
I'm pretty pleased with how they look as well. I think they should work really well.