Chris Williams' Journal
Home Page:
Chris W
Gosford, NSW, Australia
Total Posts: 219
–
Latest Post: 2018-02-26
Table of Contents
Chris W
— Posted on
The MG Experience
Thursday December 7, 2017 4:51 AM
Not without some angst. The plan was to make some little saddles and spot them to a hose clamp then clamp these to the axle.
Well went OK,ish.
Not without some drama.
Photos of the hose clamps are not good and the pics of the line in place aren't much better. They do, however, tell the story.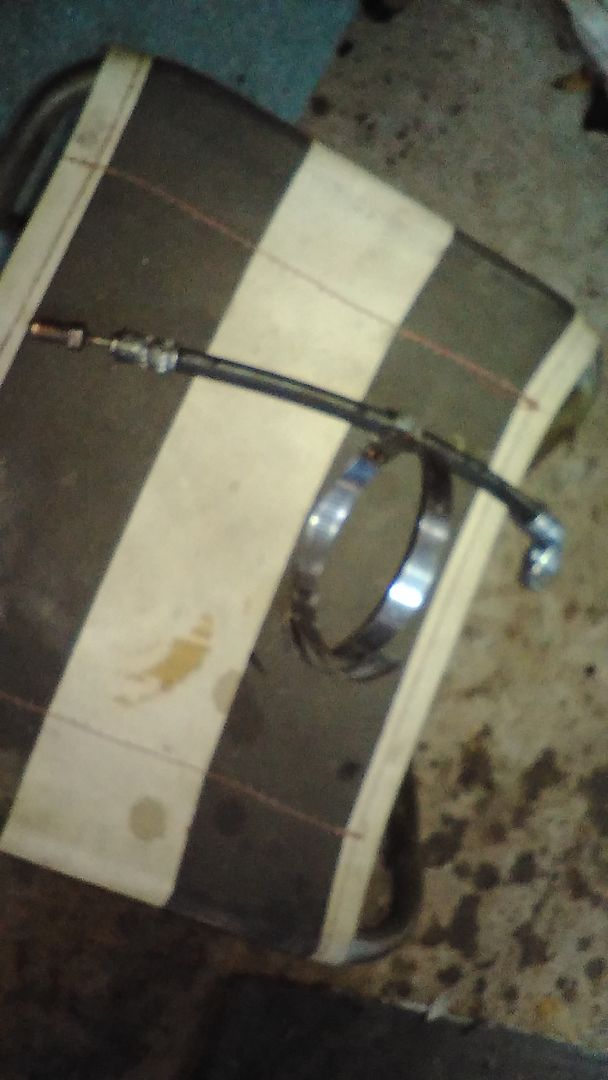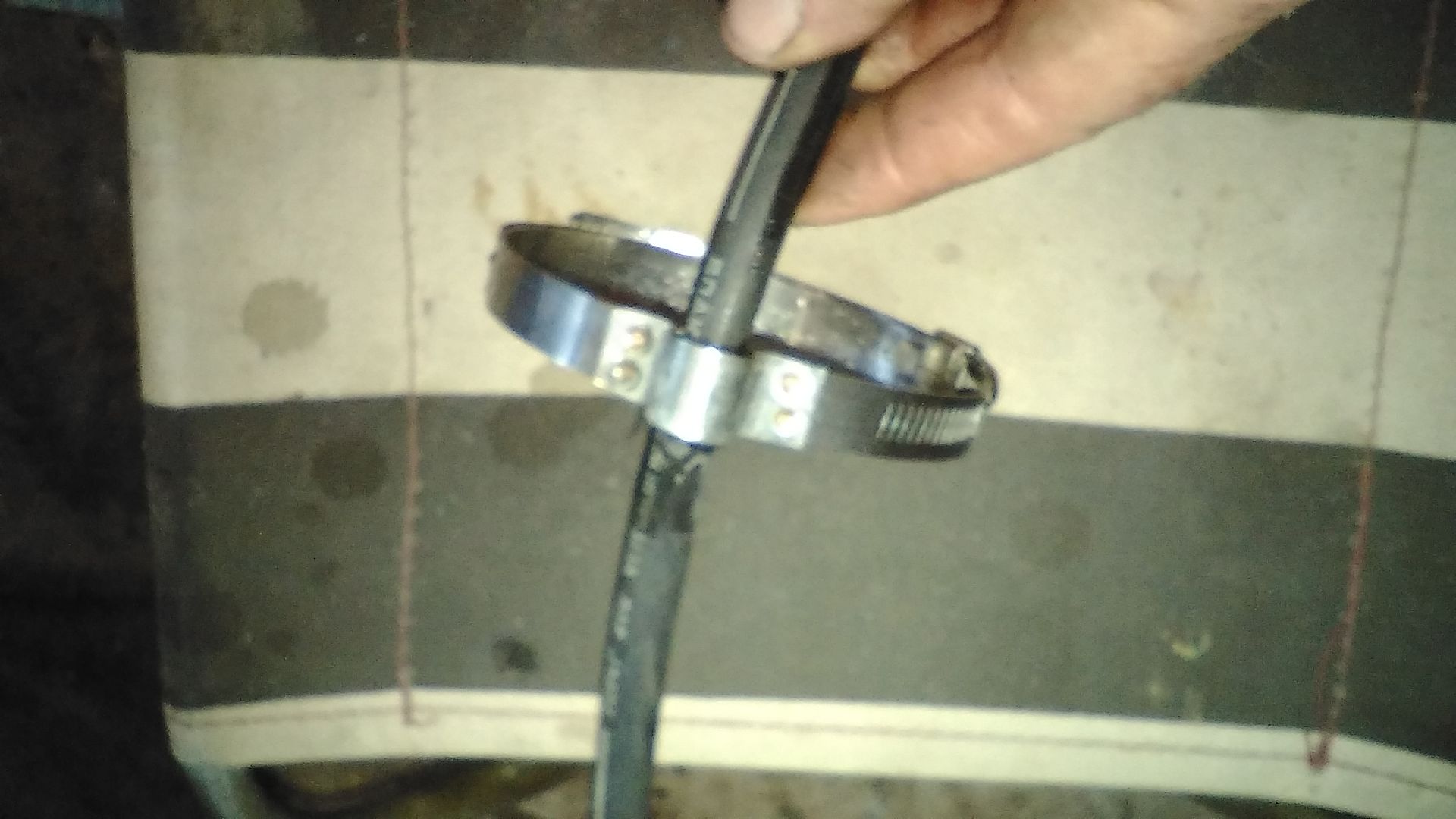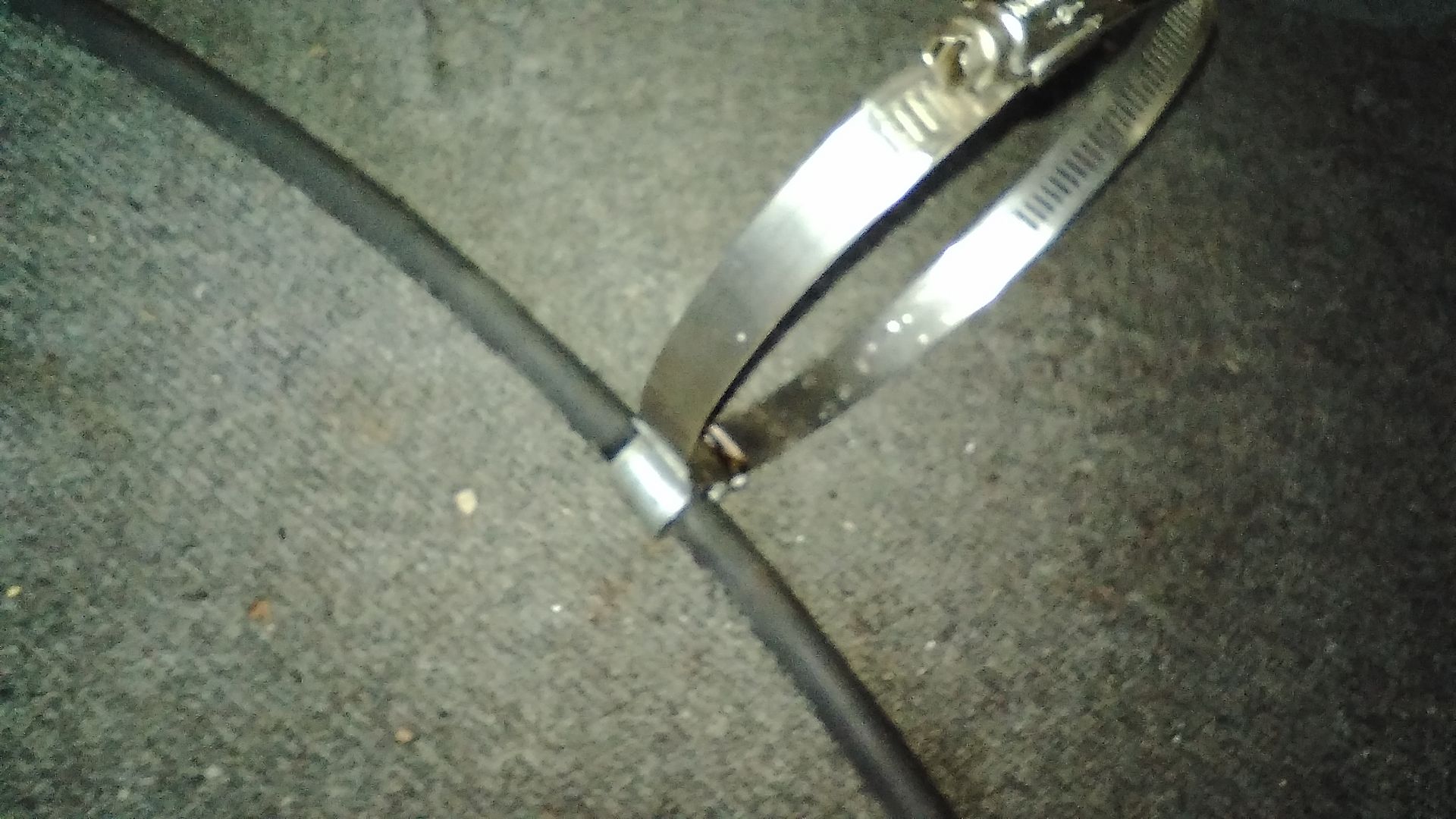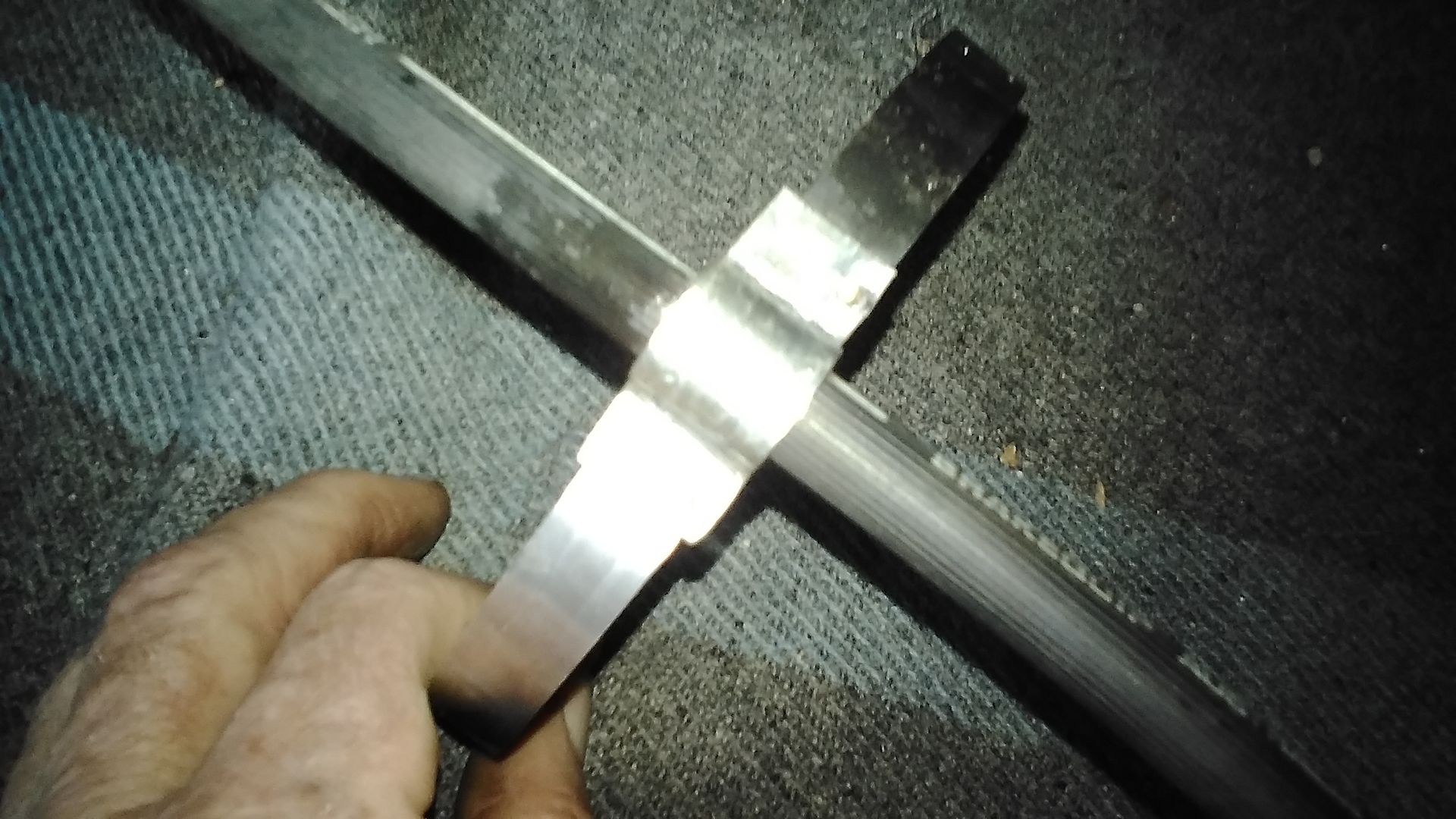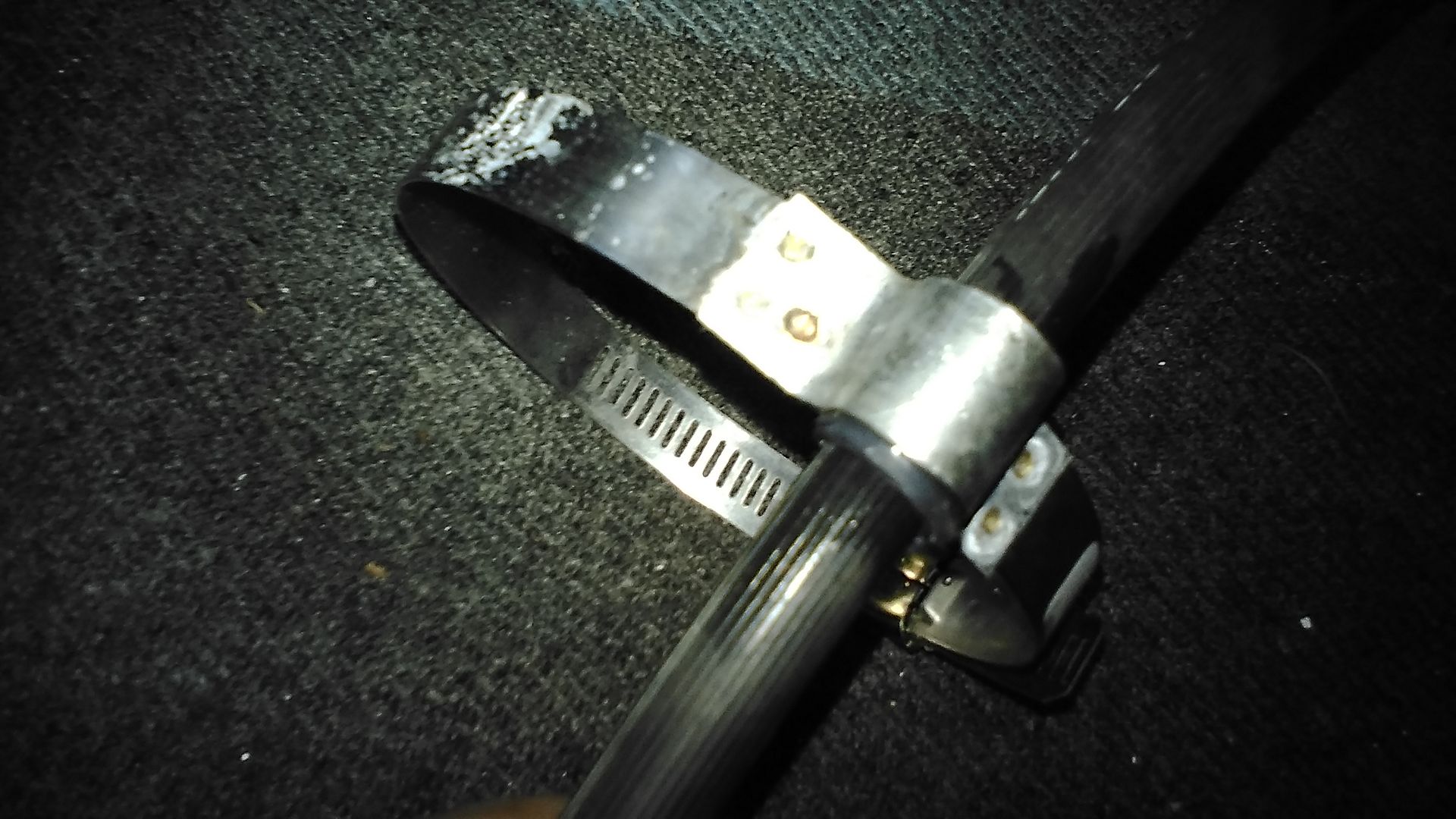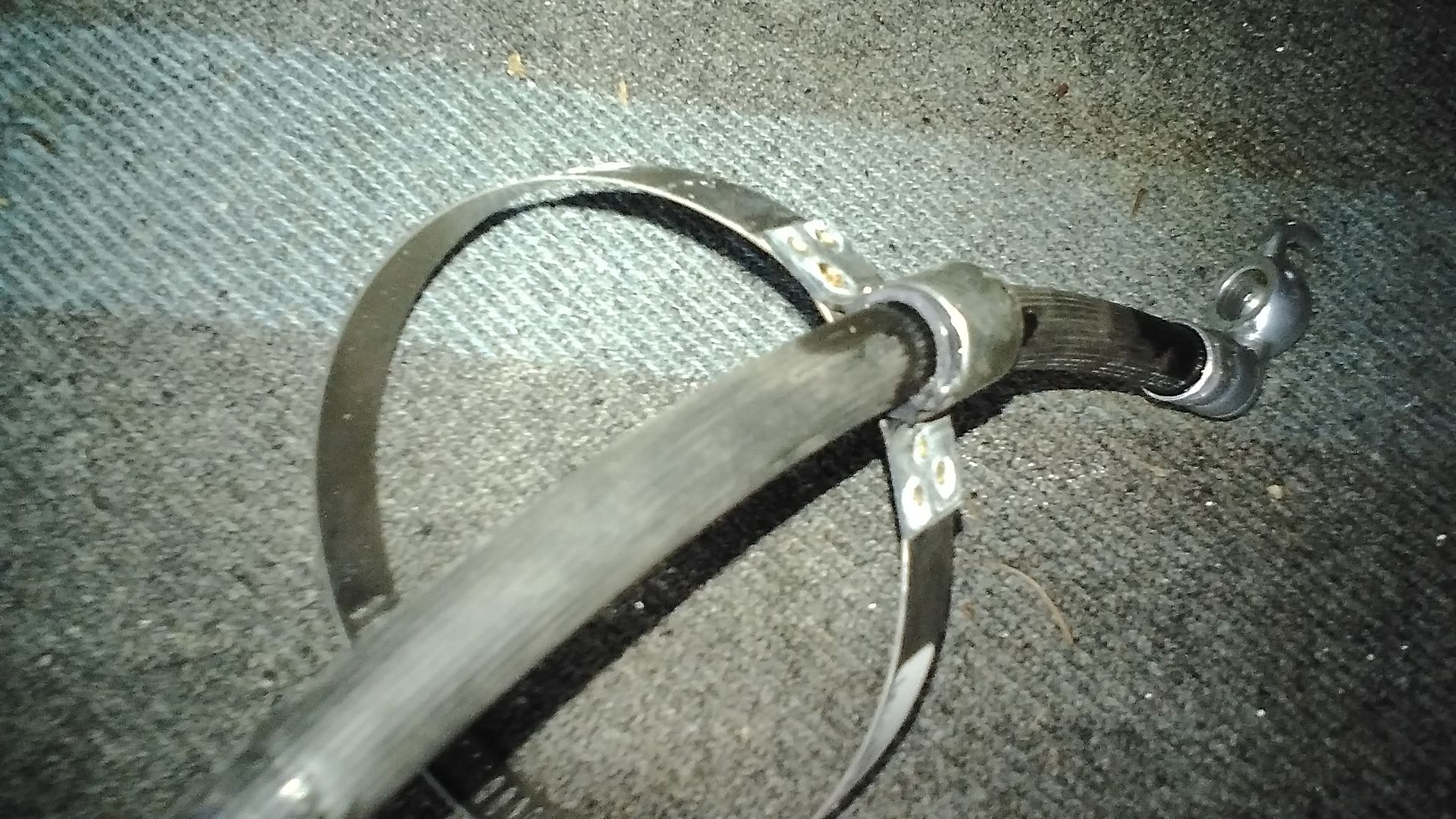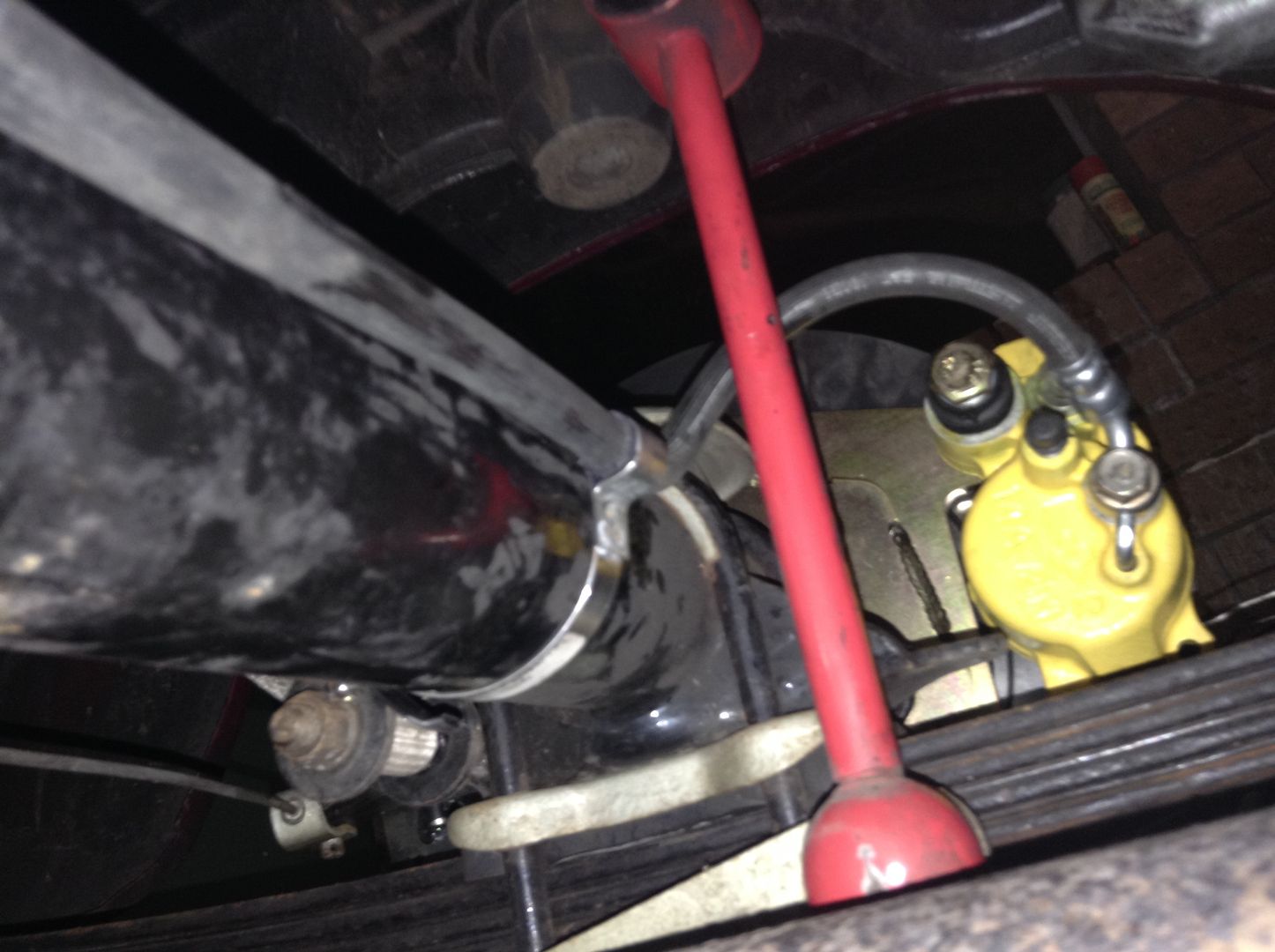 The hose clamps should have been selected more carefully as to the length of the clamp in relation to where it is. I went with clamps I had and there were some issues with the length of the clamps and I had to cut some off the tail of the clamps which left some unsightly jagged ends.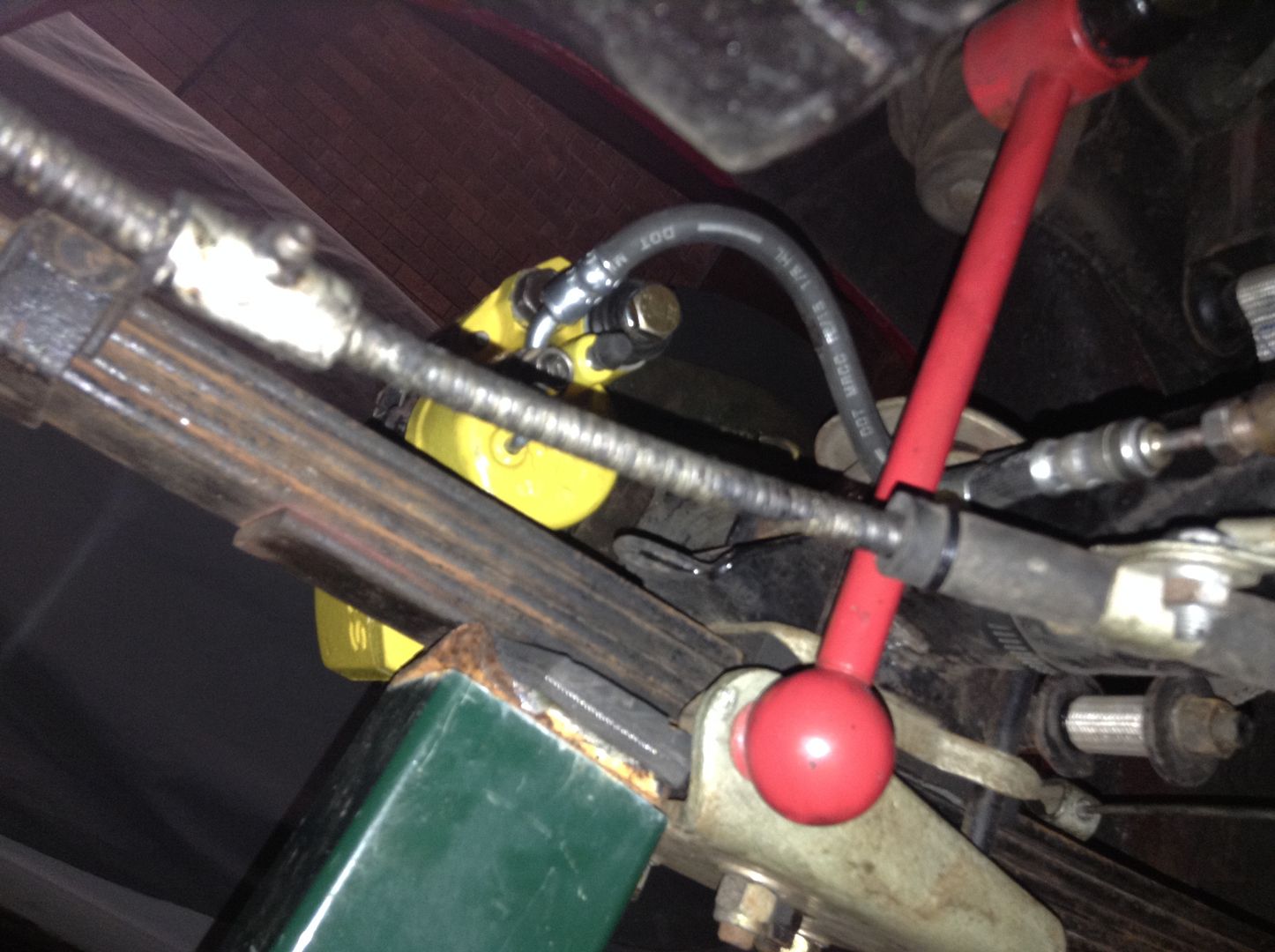 The following 4 photos show the line in relation to the shock arm. The reality is that the clamps hold the line in a loop which is further away from the shock arm than it appears. Actually I'm quite pleased with how the line does stand away from all the moving components.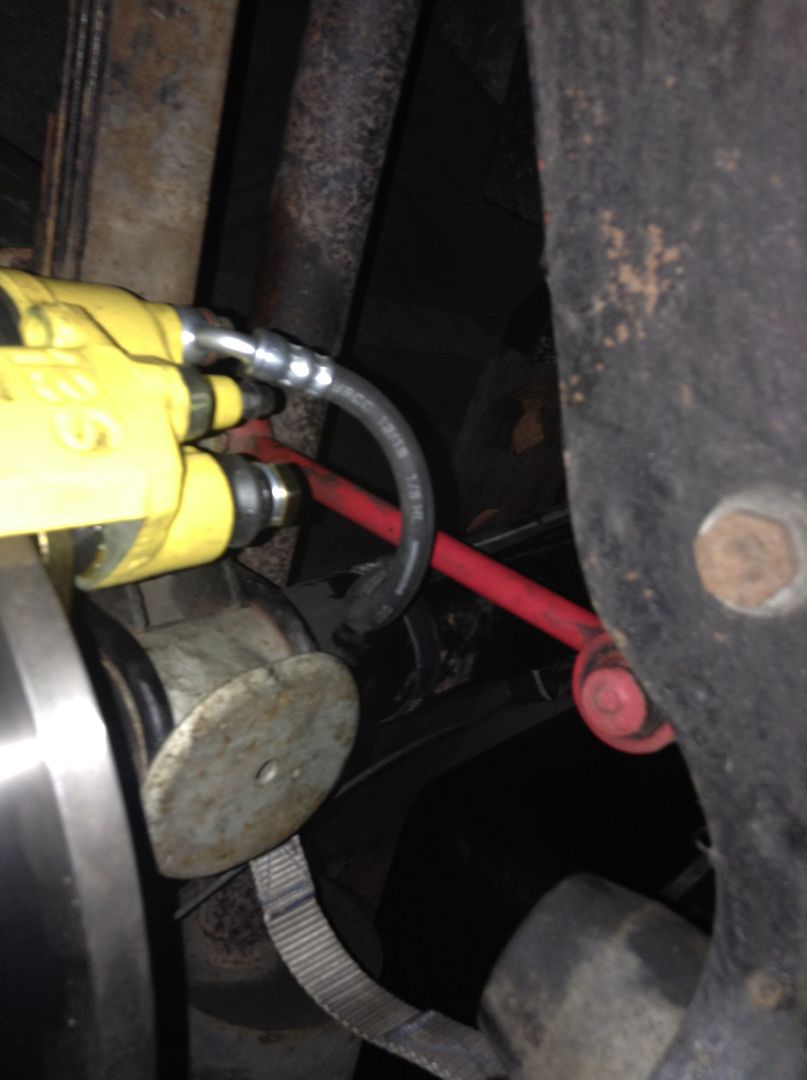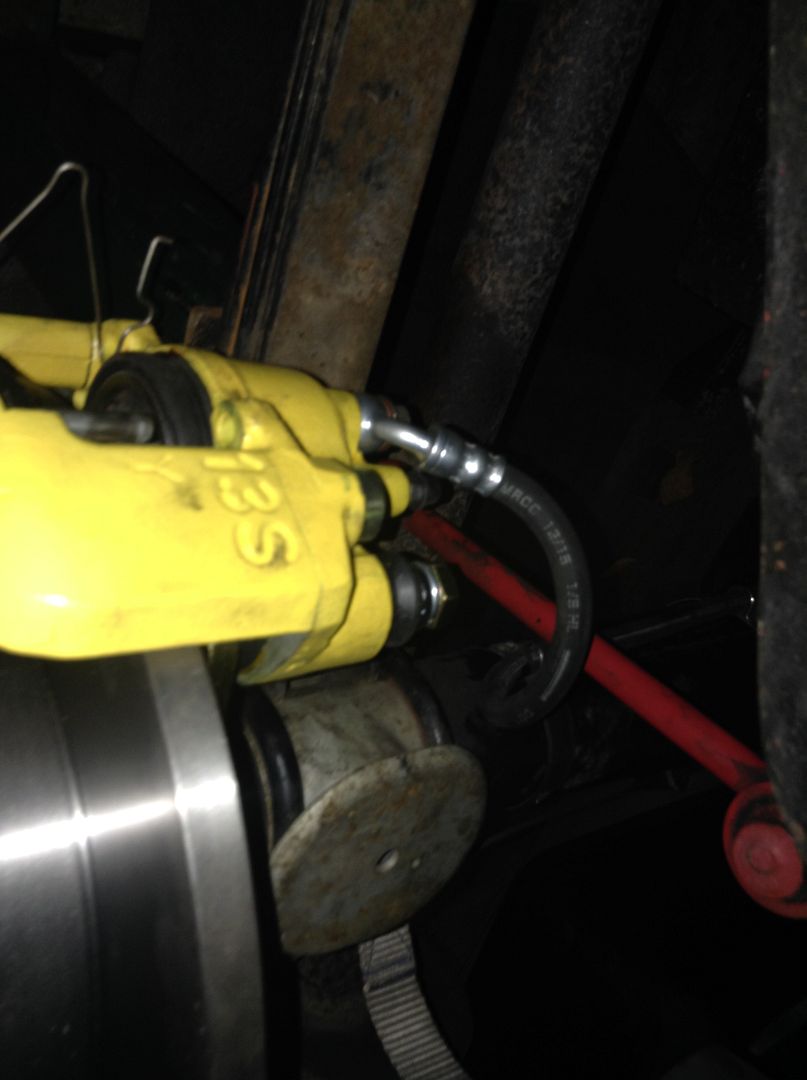 Still waiting for the Festiva Brake Pads and the Triumph E Brake pads.
I'll have to wait to see how the Ebrake goes but I think I'm going to need to shorten the ebrake cable a bit.