Chris Williams' Journal
Home Page:
Chris W
Gosford, NSW, Australia
Total Posts: 219
–
Latest Post: 2018-01-23
Table of Contents
Chris W
— Posted on
The MG Experience
Saturday December 2, 2017 1:41 AM
Here it is. On the car. The other one needs some new seals and possibly new pads but they sure look nice.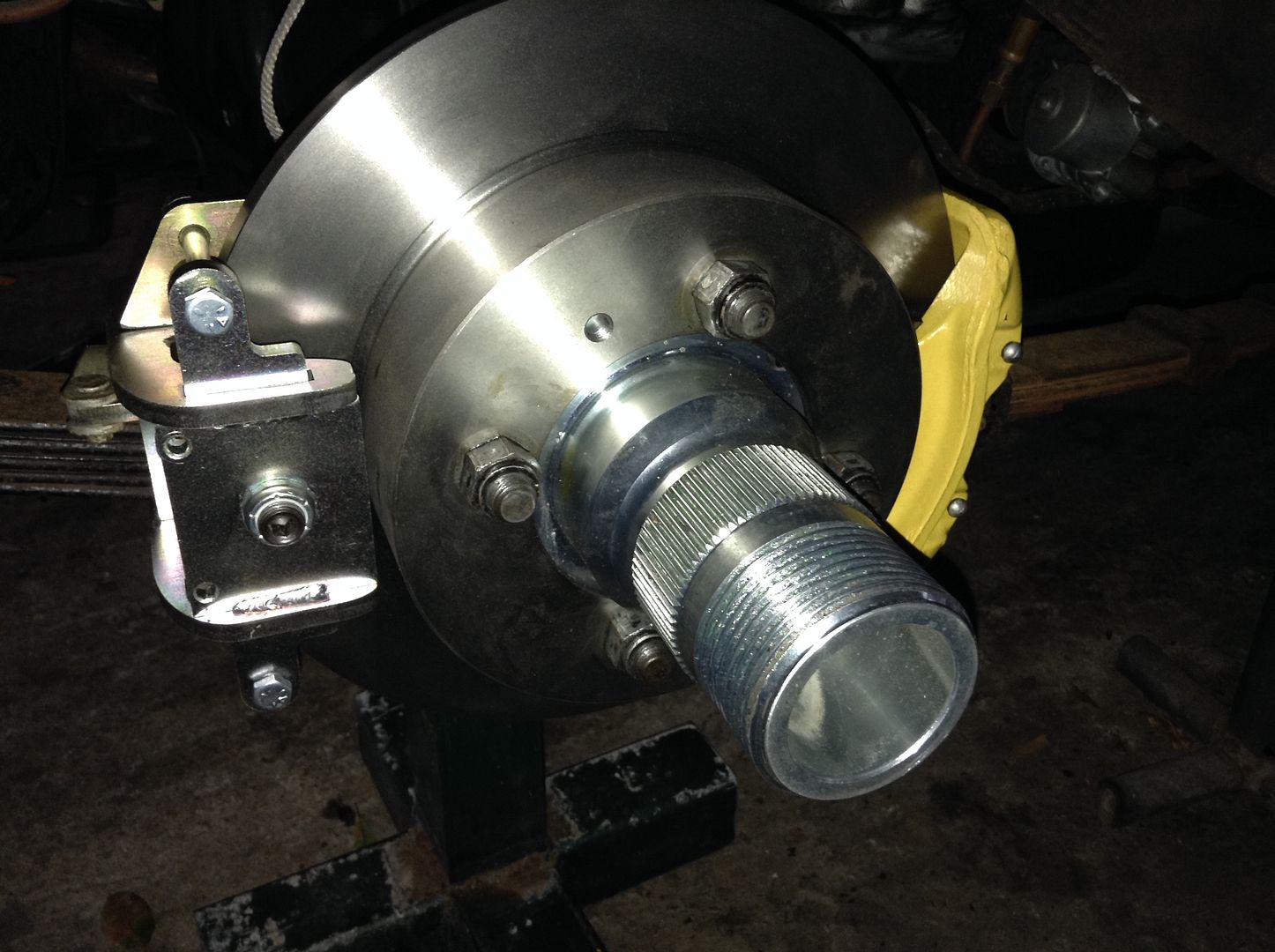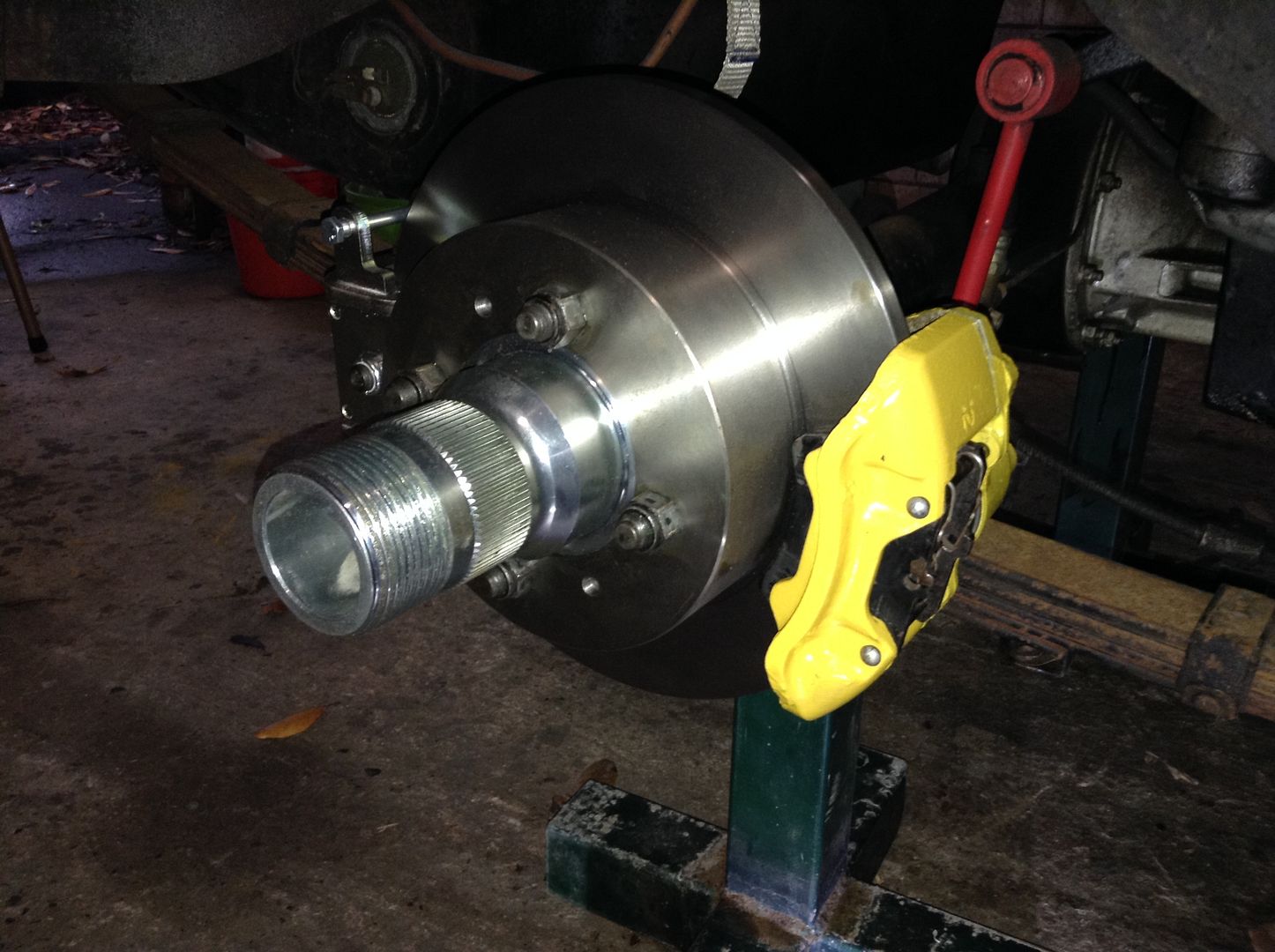 Monday I'll take a trip to Pirtex in Gosford and see if they can make up my lines.
So far it's all good!