Lot's of good help on here of course.
You'll be able to get a good idea of line routing from the car on Barney's site.
http://mgaguru.com/photos/orig1600.htm
such as this pic.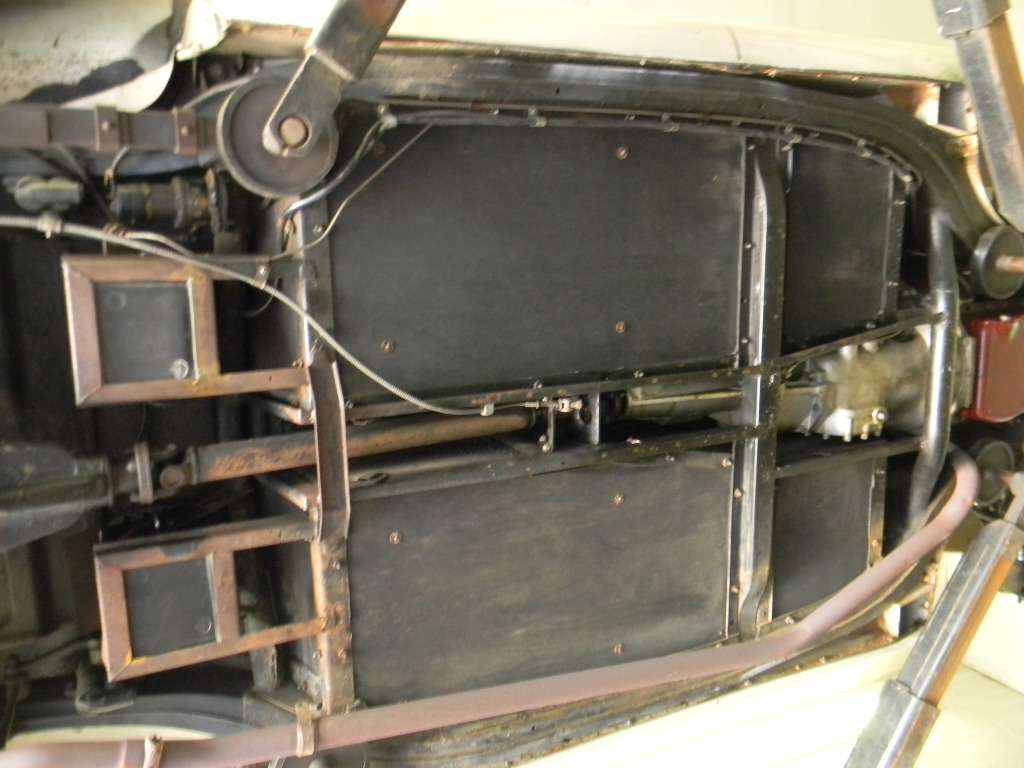 The floorboard screws can hit the lines - double check the line routing before installing the screws.
I made all my new lines from a roll of stock line I bought at NAPA.
Kept my old lines as patterns and took disassembly pics (below).
The tabs under the frame were a pain.
If the engine is installed the front line that crosses the frame is hard to get in.
Between the low mileage car and pics from folks on here - hopefully you'll have enough info to get it done.
Buy a line/tubing bender....