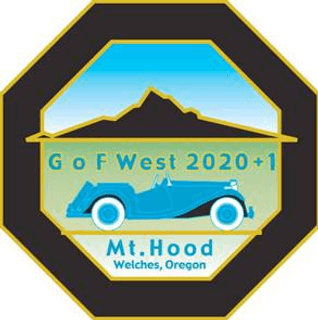 Location
The Resort at the Mountain, Welches, OR, USA
Date
July 26, 2021
GOF West (Gathering of the Faithful) is open to all MGs. July 26-30

Car Show, Funkhana, Technical Sessions, Rally and more. All set at the base of MT. Hood in Oregon. There will be fun for all young and old.

Head to website above for a full account of the event.
2 Members Attending this event ↵
Want to add yourself to the list of attendees?
Please Sign In — or Register a new account (it's free!)
event/2371