Chris Williams' Journal
Home Page:
Chris W
Gosford, NSW, Australia
Total Posts: 209
–
Latest Post: 2017-12-11
Follow the
RSS Feed
to be notified of new posts
Chris W
— Posted on
The MG Experience
Friday December 1, 2017 9:35 PM
Pulled the calipers down and cleaned them up and painted the halves.
The caliper paint takes ages to dry so I 'cooked' them in the oven.
Sharon's not home so at this stage I'm OK.
The seals are ok in one caliper but torn in the other. The pads I was going to use again but 2 of them have chunks out of them. They would still be ok but I should be able to get new ones without too much trouble.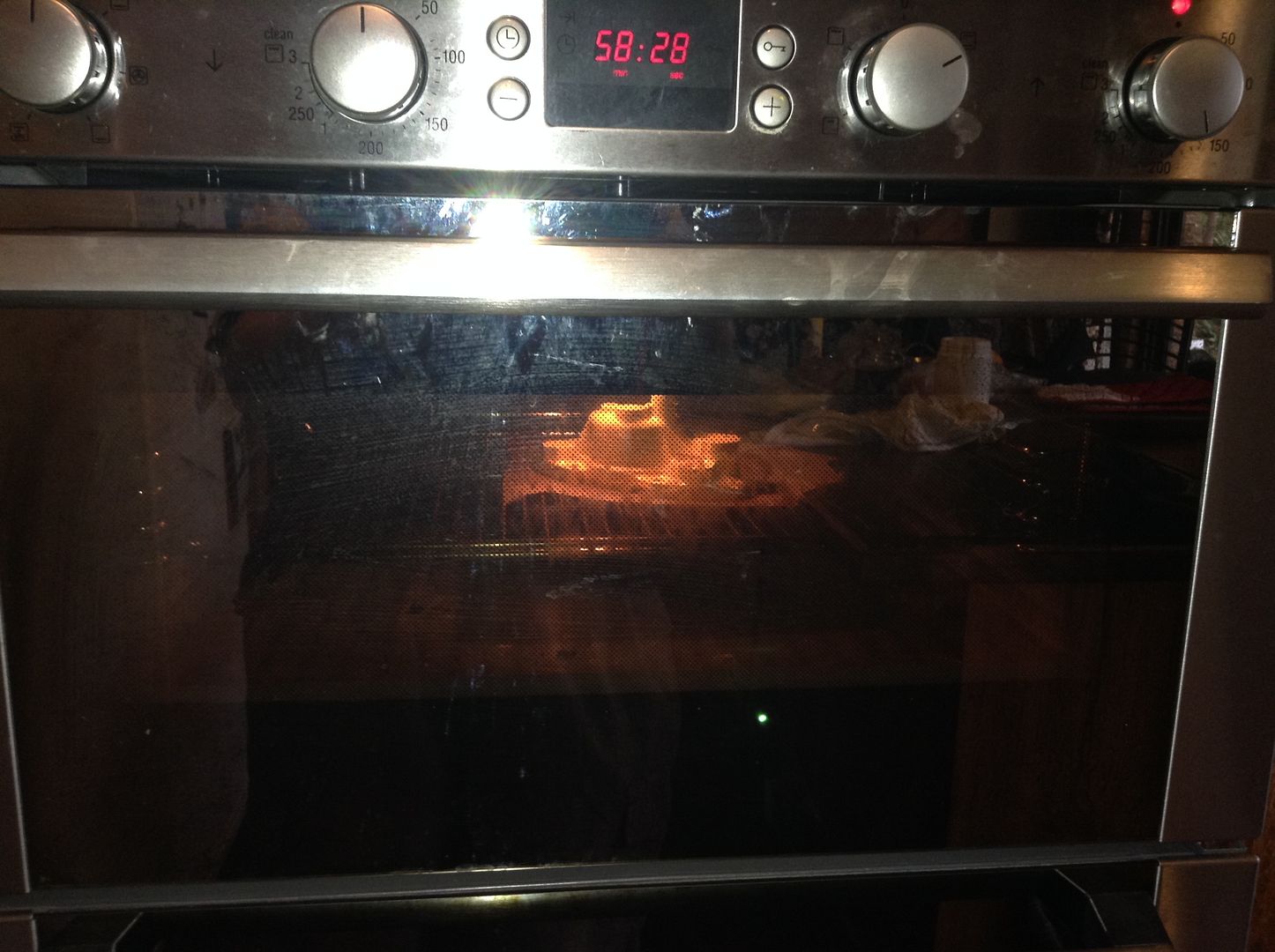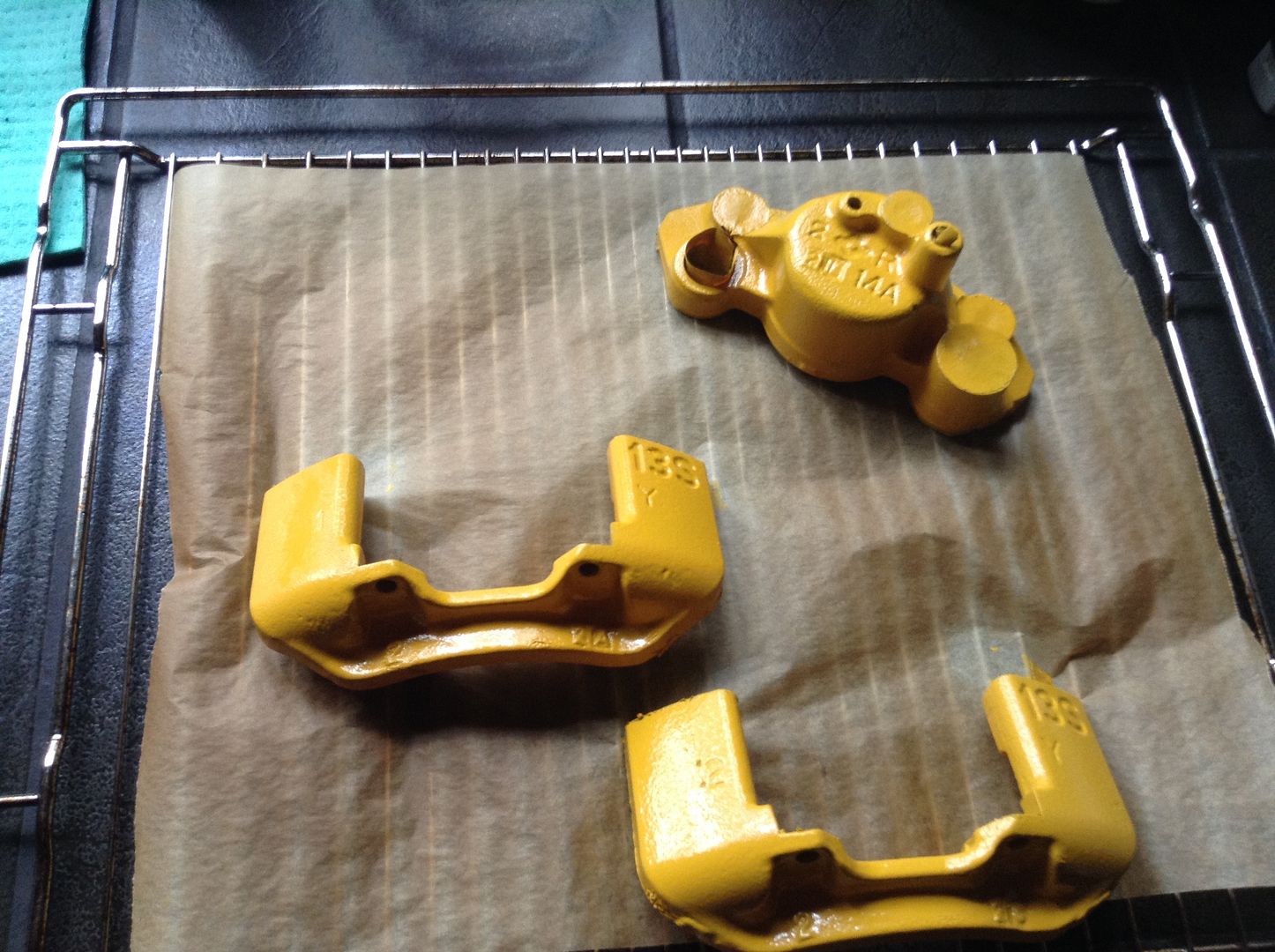 I'll assemble one caliper and put it on and see how it goes.
Some pics of the bits and one assembled. You can see why the other is not assembled.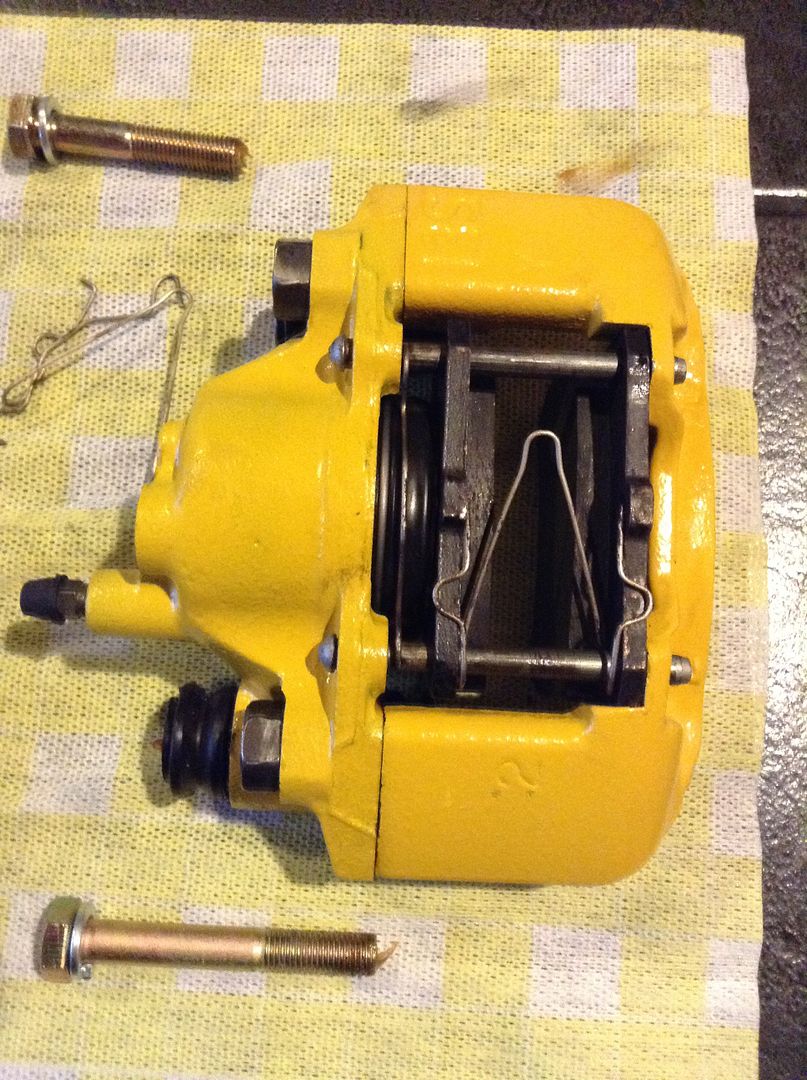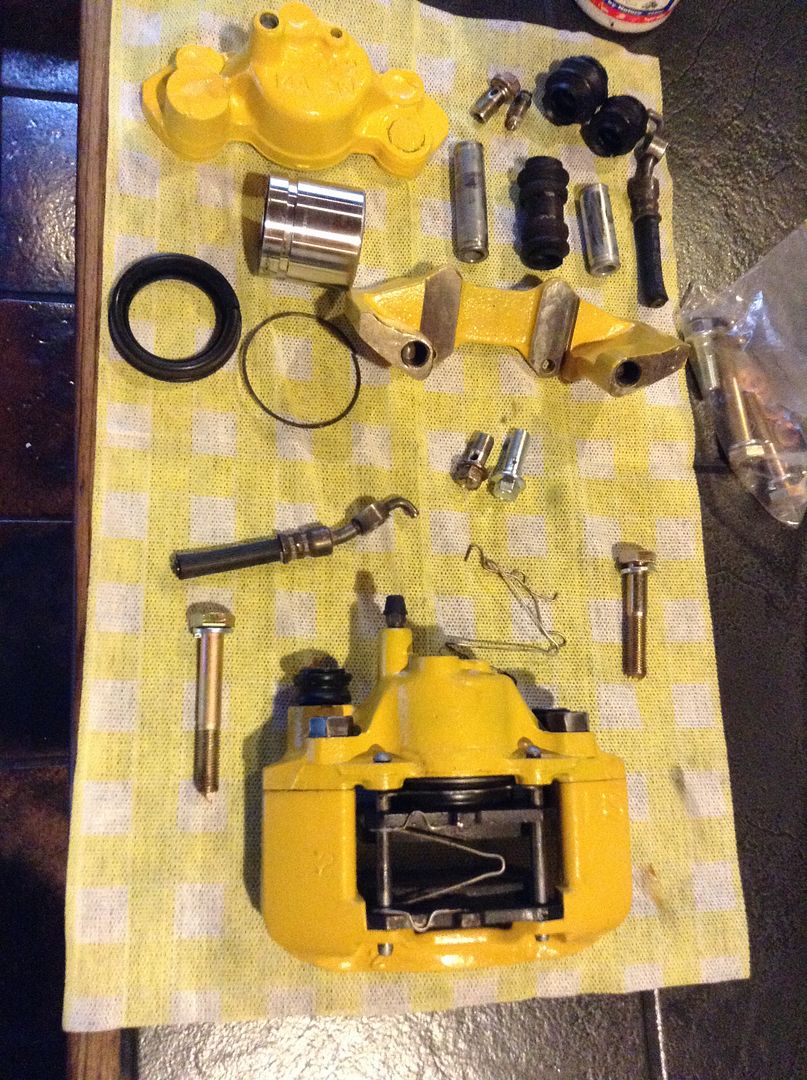 These two boots appear to be in good condition except that one is clearly bigger than the other. Is it the wrong part? Has it swollen to that size? It certainly does not work. It won't seal around the floating shafts.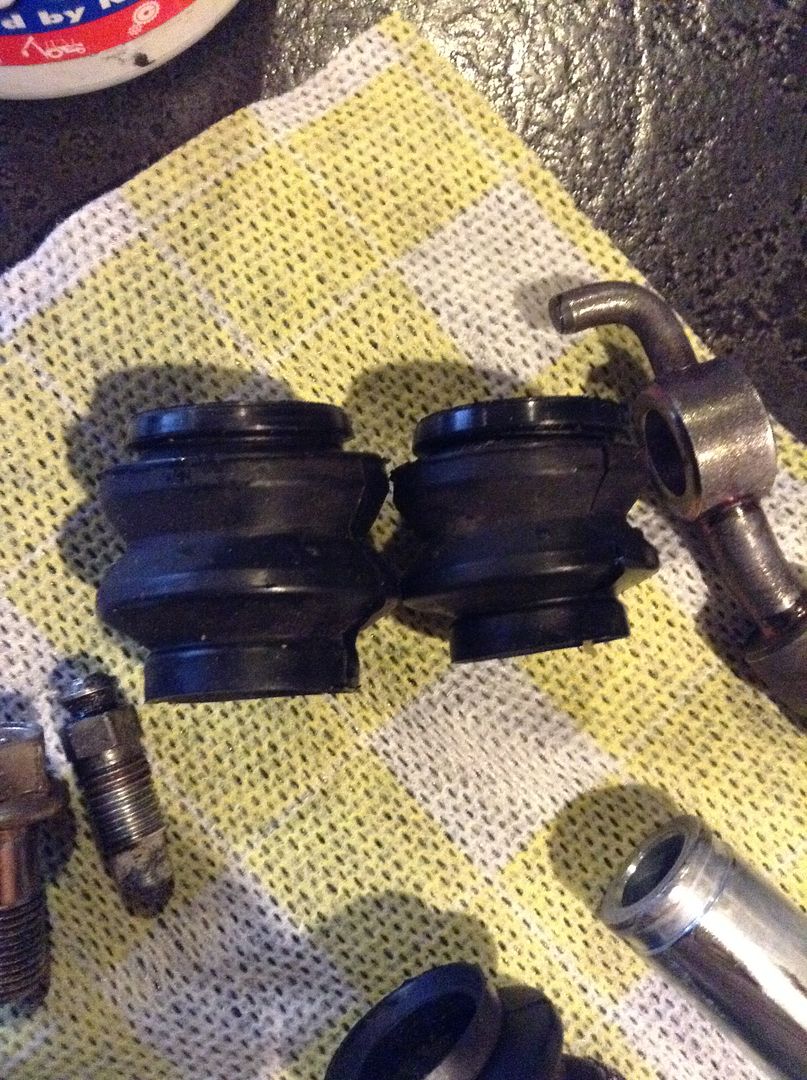 Haven't quite worked out this yet. The gold coloured one is the one off the caliper. The other one came in the kit. It's too long to go where the original one went and the hole is much smaller. Does the size of the hole make a difference in the braking force - wouldn't think so.